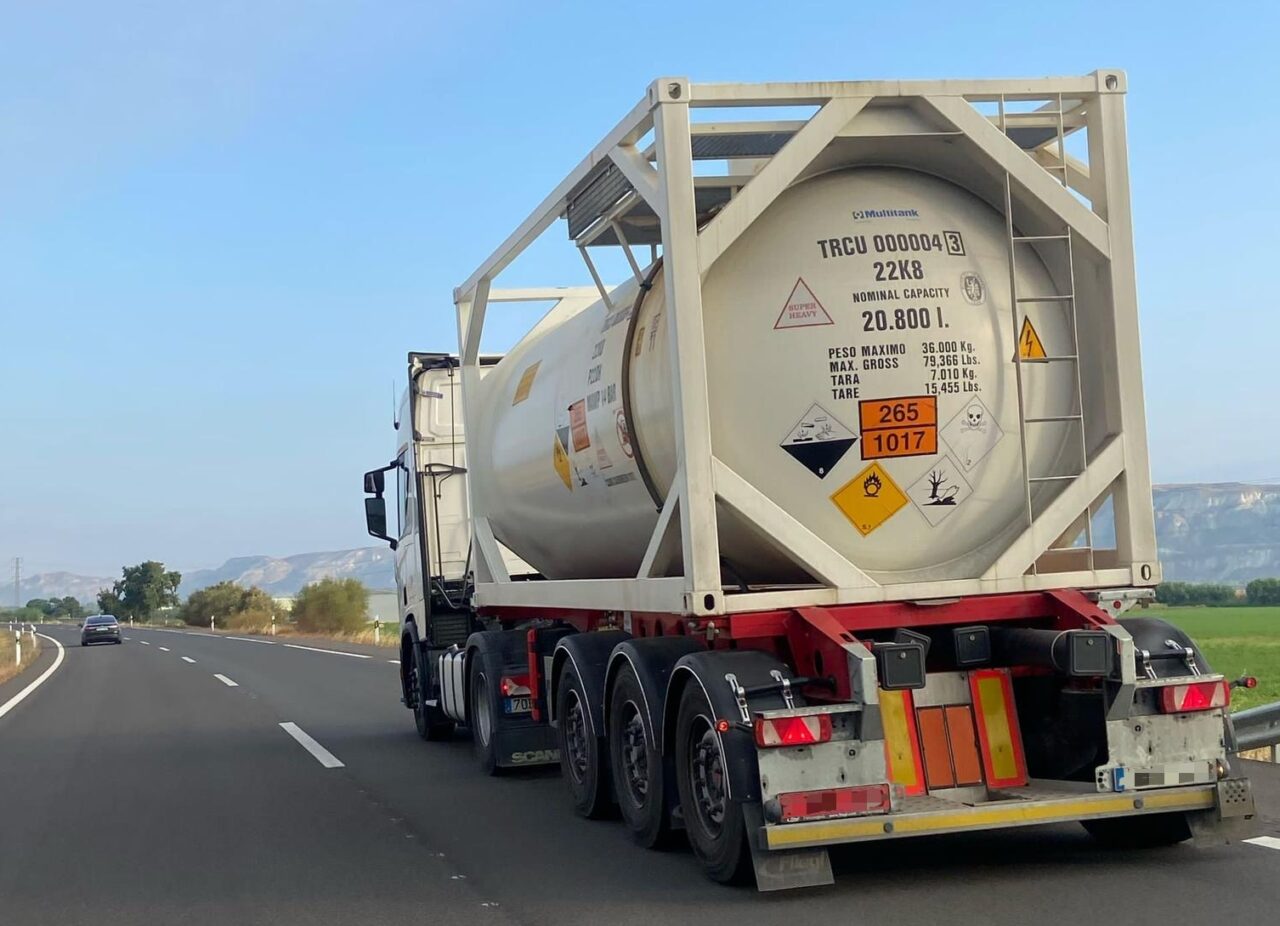 EUROCONTAINER facilitates the transport of especially dangerous materials (Chlorine, Hydrofluoric Acid, Carbon Sulfide, Ammonium Nitrate, amines, hydrogen peroxide, high temperature products,…) through the design and construction of specific containers for these elements.
Tank containers that, complying with current regulations, are adapted to the logistical needs of each client.
The client transfers his specific needs for each transport line and EUROCONTAINER staff designs and manufactures a suitable model for these requirements.
Years of Experience and acquired knowledge from our internationally recognized staff contribute to the ongoing improvement and innovation, and allow EUROCONTAINER to offer solutions of the highest quality and safety.